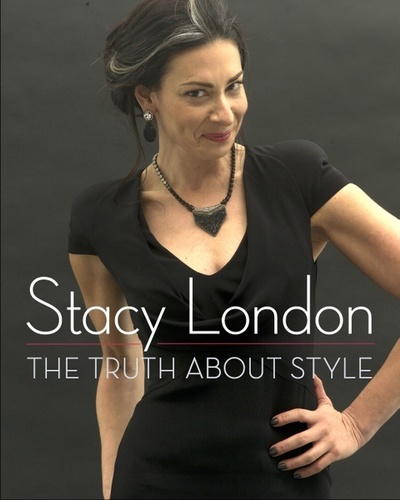 To do good writing, read good writing. Here's the good writing I've been reading this week:
Every week I share what I consider to be good reads.
But I've never explained what I consider to be a good read.
A good read is something you have to finish once you've started.
A good read can be entertaining or educational. It can make you laugh. It can make you cry. It can shock you, stun you, make you catch your breath. It can teach you about something you never knew existed. It can teach you something about yourself that you never realized.
A good read can make you want to stand up and do something. It can make you share a link with a friend, or all your Facebook friends.
A good read can be about a famous person, or a hero, or a high school volleyball player. It could be about a public figure or an average guy.
A good read uses language in a masterful way, but doesn't allow it to get in the way of telling the story.
In the end, a good read is like a good meal, or a good bottle of wine: it's satisfying while you're in the middle of it, and makes you glad for the time you spent consuming it.
Here are the good reads I've come across this week:
Pete Wells, Restaurant Critic, Answers Questions (New York Times) – Wells has a sense of humor. "When I first began writing, food was only one of a bunch of subjects that interested me," he says in this Q&A, where he also talks about his now famous pan of Guy Fieri's new NYC restaurant. "I wrote about country music and interviewed a lot of people in the theater, but if you had asked me my ambition at the time, I would have told you I wanted to be a crime writer. Unfortunately, I am afraid of police and criminals, so this was not to be."
Beating the Frumpiness Out of You, But Gently (New York Times) – An engaging profile of style maven Stacy London, and a good example of a well-executed first-person lead: "When I told people I was going to meet Stacy London, the fashion stylist and host of the TLC show What Not to Wear, whose new book, The Truth About Style, was published this fall, the reaction was universal: What are you going to wear?" And if you like the beginning, you'll love the end, so read all the way through!
How Two Presidents Helped Me Deal With Love, Guilt and Fatherhood (National Journal) – Former Associated Press White House correspondent Ron Fournier writes about "accepting and understanding his son's Asberger's syndrome."
Handyman kidnapped for repairs (Yahoo) – Why did I include this? Because sometimes a good read is a story about something that sounds too bizarre to be real, like people kidnapping a handyman for an alleged injustice and making him do household repairs. If you're ever lucky enough to get an assignment to write about something like this, the smartest thing you can do is set out the facts plain and simple and let the craziness speak for itself.
How to Make It: 10 Rules for Success From Freelance Writers (Complex) – This good read, a slide show of freelance writers and editors who contribute to all types of online and print publciations, is meant to inspire others through quotes and links to their work.