Browse:
Home
/
Workplace Issues

There are big benefits to decluttering: it can help you get organized, feel better and create space for new stuff, mentally and physically.

A Smithsonian Institute exhibit shares one-of-a-kind lists from Picasso, Calder and others.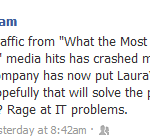 A Pulitzer prize winner, nationally syndicated columnist, cookbook author, famous parenting blogger and other writers share their morning routines.
This week, I'm hitting the road not once but twice for a work or work/pleasure trip. That's twice more than usual for me. Last year, I made business trips to Orlando, New York, Los Angeles and Chicago. And the year before that I traveled about the same amount. In my 20s while I was still […]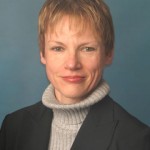 In this guest post, freelancer Valerie Ward share some of the wisdom she's collected from years of working with corporate clients.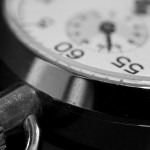 The next WordCount Last Wednesday chat takes place Wednesday, Feb. 23 at 10 a.m. PST. The subject: time management for writers. Join us on Twitter at #wclw.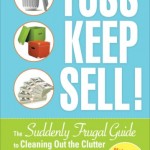 In this guest post, frugal living expert Leah Ingram shares tips for updating home office equipment and clearing clutter from her new book, "Toss, Keep, Sell!"
Village Voice freelancer Rob Sgobbo had everything going for him. So why'd he fake a source? Here's a few reasons why some writers cheat, and why you shouldn't.
After six weeks of daily posts, I'm taking the weekend off. Check in with WordCount next Monday for fresh news and views from the freelance writing business.

If you've sworn off online communities like Facebook because all people do there is goof off, join LinkedIn, the site that puts the work in social network.