Sports Illustrated's Richard Hoffer and other examples of great writing discovered during the week ending April 9, 2010.

Announcing the editing project I've been working on since November – Inside Edge, a corporate finance news site from American Express and Federated Media.
To see great writing, look no further than the 2010 National Magazine Awards finalists. Here's a list of finalists in all the writing categories.
Roger Ebert, Stephen King and other recommended reading for writers, for the week ending March 5, 2010.
To do great writing, read great writing. Here's some great writing I've been reading during the week of Feb. 15-19, 2010.
While I buy into the fact that the print business press has suffered what might be a fatal blow, it's not the end of the world for business reporting.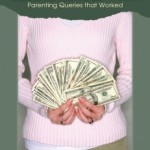 Three freelance parenting writers figured out how to make new money from old queries by collaborating on an e-book of 16 queries that had landed them assignments with magazines such as Real Simple and Redbook.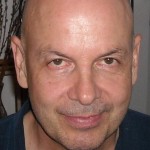 Today's guest post is written by David Hayes, an award winning freelance writer living in Toronto. In addition to contributing articles, essays and reviews to publications such as Toronto Life, Reader's Digest and The New York Times Magazine, Hayes has written or ghost-written five nonfiction books. He also teaches advanced feature writing in Ryerson's G. […]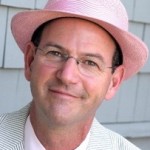 A friend who sells medical supplies takes a pragmatic approach to rejection. When a company says no to what she's selling, she brushes it off and moves onto the next prospect. "In my personal life I can't handle that kind of rejection, but at work it doesn't bother me," she says. "It's just business." Writers […]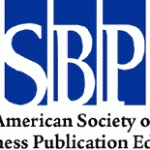 Today you'll find me over on the national blog of the American Society of Business Publication Editors. The ASBPE's national blog is re-running my blog post Top 10 strategies to drive traffic to your blog. ASBPE is a 45-year-old professional association for full-time and freelance editors and writers working in the business, trade and specialty […]