This is a pointer to a post I wrote on SecondAct.com on the U.S. economy adding 290,000 jobs during April, yet another sign a recovery is underway.
Online banking's been around for years, so why do so few publications pay contributors electronically?
This American Life's "Eat My Shorts" program and the 2010 Pulitzer Prizes are my recommended reading for the week of April 16, 2010.

Announcing the editing project I've been working on since November – Inside Edge, a corporate finance news site from American Express and Federated Media.
It takes money to make money. Last year I had $8,064 in business expenses – and this year my freelance writing work is booming because of it.

During tax season, analyze last year's income to see what you did right and where you went wrong so this year you can repeat your victories and avoid your mistakes.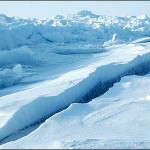 Last year was about sticking with what you were doing. Now, I'm hearing from writers, editors and publishers who're making major moves, all of them positive.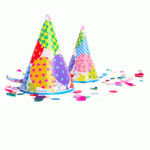 Content aggregators, hyperlocal news and my other picks for last year's top media industry trends and what they mean for freelance writers in 2010.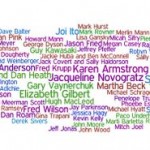 In his 82-page free e-book What Matters Now, Internet marketer Seth Godin asked 70 big thinkers for one word people should focus on in 2010. The results: inspiring.
Everywhere I turn these days, I'm running into writers quietly working on new projects – it's my best indicator the economy's getting better.