Browse:
Home
/
News & Views

It's not hard, all you have to do is ask.

Follow these tips and you'll never have to wonder, "OMG, what am I going to write about today?"

Use these tricks to make regular blogging less of a burden.

Working for free and pulling all nighters were two stupid things I did during school that paid off later in my career.

Make a list, set a timer, turn off distractions, work more hours — and other tips for gettting work done when you're under the gun.

Letters of introduction matter, though it could be months – or even years – before they pay off.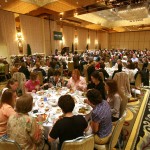 You paid big bucks to attend a writers conference. Here's how to make sure you get your money's worth.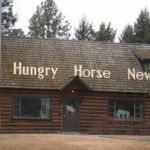 As winners of the news industry's major annual prize are announced today, it's a good time to remember a small-town journalist who made it big.

Recapping advice I shared on an April 13 SABEW teletraining on working as a freelance business journalist.

I mapped out trends in my freelance writing business for 2014 – here's what I learned.