Archives by date
You are browsing the site archives by date.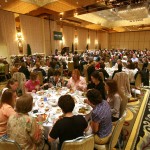 You paid big bucks to attend a writers conference. Here's how to make sure you get your money's worth.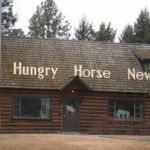 As winners of the news industry's major annual prize are announced today, it's a good time to remember a small-town journalist who made it big.

Recapping advice I shared on an April 13 SABEW teletraining on working as a freelance business journalist.