Archives by date
You are browsing the site archives by date.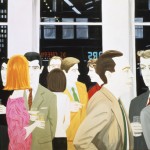 In honor of the blogathon, this month my Thursday advice columns are all on blogging related questions. Today's: taking part in a live chat on Twitter.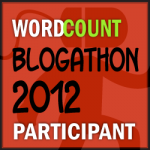 My regular last Wednesday of the month writer chat is moving to Friday 6/1 to celebrate the end of the blogathon. See you @ 10 am PDT. Use #blog2012 to join us.

Following up last week's post about the BlogHer Publishing Network, here's info on 8 more blog ad networks, plus advice for finding the right one for your blog.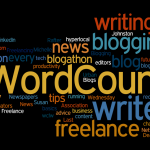 This word cloud generator turns the text of your choosing into a picture. This Wordle shows the blog post tags I've used the most often in the past 30 days.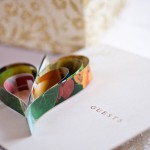 Everyone you need to know about finding, writing and running guest posts.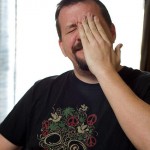 Ever want a do over? A chance to start from the beginning and make things happen a little – or a lot – differently from what you did the first time around? Yeah, me too. For the last theme day of the 2012 Blogathon, bloggers could choose to write on the same subject: "If I started blogging […]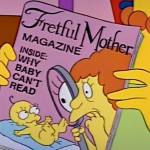 This week's recommended reading – the head pat photo seen round the world, media coverage of Facebook's IPO, the kid who lived at AOL, and more.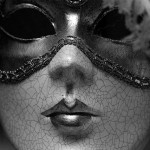 This installment of the weekly freelance advice column discusses how to respond to unsolicited offers to write guest posts for your blog.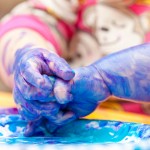 It's another Blogathon theme day, when everyone writing on the same thing. Our topic: If I started a blog today, what would I do differently? Here's my answer.
Becoming part of an online ad network is one way to earn money blogging. Here's the scoop the popular women's blog community as well as a few others.