Archives by date
You are browsing the site archives by date.
This is the latest installment of Dear WordCount, an advice column that answers your questions about writing, blogging and running a freelance business. Dear WordCount: A client is asking if I can produce 500-word articles they would post under their name for a trade association. Another client asked me to write and produce a four-page, […]
Join us on today at 10 am PT/1 pm ET to learn how to make more money from your freelance writing. Bring your questions and use #wclw to participate.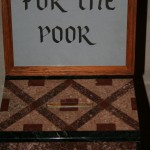 Being a freelance writer doesn't mean taking a vow of poverty. If you know how to work the system – and just plain work – you can generate a more than comfortable income as a self-employed freelance writer. I know  – I hit six figures in 2010 and 2011 when the economy was still hurting […]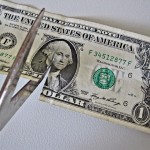 Part 2 of this two-part series on running a more profitable freelance business looks at how to reduce operating costs so you keep more of your hard-earned cash.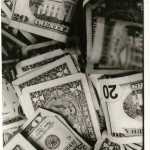 Part 1 of a 2-part series on running a more profitable freelance business spells out how to increase your writing income.
To do great writing, read great writing. Here's the great writing I've been reading this week: It's been a while since I've typed that. The holidays, kids home from college, catching up on work, yadda yadda. That's all behind me, and I've actually had a chance to do some extracurricular reading. Here's the best stuff […]
The annual month-long community blogging challenge returns in May. Not sure what it entails? Get all the details here. Registration opens in March.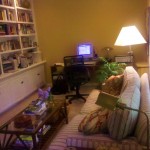 If all goes well, this will be the last blog post I write – on my current office computer. I've used this eMachines PC for more years than I care to remember; it's been at least five, maybe closer to six. A new hard drive and a few other essential upgrades have kept her alive […]