Archives by date
You are browsing the site archives by date.
Yes, you can attract more comments on your blog, and keep them civil. Read on for all the advice shared by bloggers during last week's #wclw chat.
Tune in today at 10 a.m. Pacific time for the latest edition of the WordCount Last Wednesday chat for writers, bloggers & other freelancers.
On the Sept. 28 chat, we'll share tips for picking up more blog comments, and what to do when the feedback you get isn't what you wanted. Join us at 10 a.m. PT.
To do good writing, read good writing. Here's the good writing I've been reading this week: Feds, states will work together to halt wage violations (Minneapolis Star Tribune and The Associated Press) – Nine states and the Internal Revenue Service are teaming up with the U.S. Labor Department to target employers who mislabel workers as independent contractors […]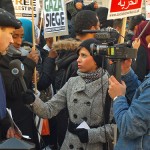 The latest installment of the Dear WordCount advice column looks at what's best, dressing to impress or blending in with interview subjects.
This assignment workflow guide charts every step of the writing process, from getting a "Yes, we love the idea, please do it!" to depositing a big, fat check.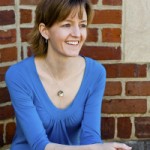 Long-time freelancer Gretchen Roberts shares secrets from her new book for maximizing productivity – and profits – from a part-time writing schedule.
More people are cobbling together careers from a mashup of work, something self-employed writers know a lot about.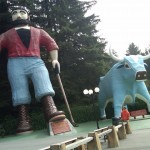 Frank DeFord on the best sports story ever, and other good reads from the past week that urge writers to aim high.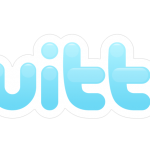 Facebook, Twitter and LinkedIn now have help pages for journalists. Here's the scoop on what's available.