Archives by date
You are browsing the site archives by date.
Join us today at 10 a.m. PT for the monthly #wclw chat for writers, where we'll discuss how to prep for and live through natural & man-made disasters.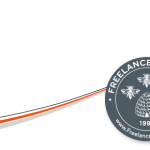 Group says writers, other home-based workers' impact on U.S. economy is big and getting bigger, despite the fact that they're ignored in official census counts.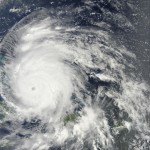 The Aug. 31 #wclw Twitter chat for writers will feature stories of how freelancers weathered Hurricane Irene, and how to prep for natural & man-made disasters.
The end is near – of summer, that is. If you're looking for one more good read before Labor Day, here's a list of great fiction I've been reading recently.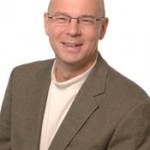 Mark Ranalli details what the site pays writers producing copy for its premium content division, and shares details of its June purchase by R.R. Donnelley.
Whoever said writing's simple is lying.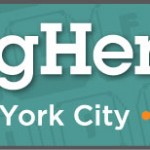 Freelancers and bloggers looking to improve their skills can choose from a plethora of fall conferences and classes. Here are some highlights.
Buried in Helium's Content Source publishers' contract is a clause every writer contemplating working for the content site should be aware of.
To do great writing, read great writing. Here's the great writing I've been reading this week: It's been five days since I got back from vacation and between blogging here and at SecondAct, and doing umpteen loads of laundry (read this post if you want to know why), I've been catching up on what's happening […]
Journalists and editors are well suited to lead companies' content marketing efforts, if they can overcome several pitfalls, two experts on the subject explain.