Archives by date
You are browsing the site archives by date.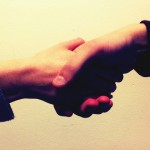 This installment of the Dear WordCount advice column deals with letters of introduction, a staple of the freelance business.
Please join us today at 10 am Pacific time for the #wclw chat for writers and bloggers, when website designer Ron Doyle will discuss all things WordPress.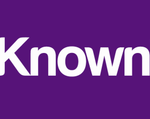 Facebook, the world's biggest social network, wants into the business networking business. But LinkedIn's countering with new moves – and apps – of its own.
WordPress expert Ron Doyle is my guest on the next WordCount chat for writers & bloggers, June 29, at 10 a.m. Pacific time. Use #wclw to join the conversation.
Pottermore.com to sell Harry Potter ebooks, the ugly truth of working for AOL, an illegal immigrant reporter tells all, Sway to rep bloggers, and more.
The latest edition of the Dear WordCount advice column gives you step-by-step instructions for embedding a YouTube video in a blog post.
Events like the WordCount Blogathon or NaBloPoMo are one way to force yourself to post every day. Here's a list of well-known blogging challenges.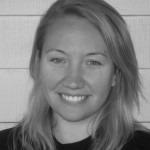 Feel isolated working alone? Coworking spaces gives indie workers a place to connect. A 2010 study of U.S. coworkers showed half had higher income as a result.
If you blog as someone other than yourself, you're not alone. Some bloggers adopt pseudonyms, others role play. Most, though, write in their own name.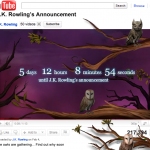 What should bloggers do to promote a post that's a perennial reader favorite, like my piece on J.K. Rowling's writing style?