Archives by date
You are browsing the site archives by date.
Anne Lamott and Robert Scobble on writing and the writing business, and other recommended reading for freelancers for April 8, 2011.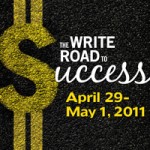 Want to start a blog or take your existing blog to the next level? Sign up for my blog intensive on Sunday, May 1, at the ASJA annual conference in New York.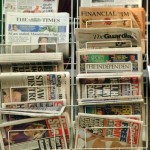 The latest edition of WordCount's periodic "Dear WordCount" advice column tackles the going rate for newspaper freelance work.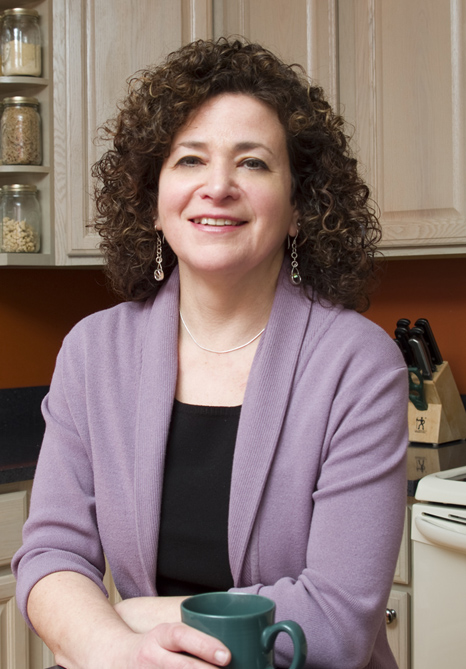 Through the ages, women writers have longed for space and quiet to write. But solitude isn't all it's cracked up to be, author Nava Atlas discovers.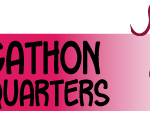 The 4th annual WordCount Blogathon invites writers, bloggers to post every day in May. Sign up for this free event to be eligible to win writing-related prizes.
Most weeks I open this post with the following: To do great writing, read great writing. Here's the great writing I've been doing this week: But today is April Fool's. In honor of the occasion, here is some recommended reading that no doubt writers wished really did exist, presented in the  style of one of […]