Archives by date
You are browsing the site archives by date.
This week's essential reading – 2 guest posts I did recently, one on why it pays to blog, and another on the secrets about editors every writer needs to know.
During the course of the 2011 WordCount Blogathon in May, I'll devote my own posts to covering blogging basics. Take this poll to tell me what I should write about.
Join the 60-minute chat to discuss blogging basics, writing posts, software add-ons and everything you want to know about the 2011 WordCount Blogathon.
Will I really be able to post every day in May? What will I write about? How can I get more comments on what I write? How can I find a partner for a guest post exchange? What's the best way to use Twitter to promote my blog? The 2011 WordCount Blogathon doesn't start until […]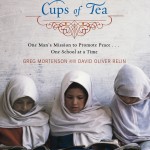 The 2011 Pulitzer Prizes, "Three Cups of Tea" allegations, News.me and other recommended reading for writers for April 22, 2011.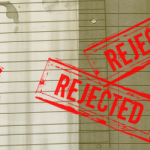 It's been 18 months since I started working as a freelance editor of InsideEdge, a startup online finance website created by American Express and Federated Media. So far, I've edited close to 120 features and have a couple dozen more in some state of being assigned, reviewed or packaged for publication. The process has put […]
Would you post every day during May if you knew you could win a prize for doing it? Here's hoping you do, because the 2011 WordCount Blogathon once again includes a raffle drawing of writing-related prizes that anyone who makes it through the entire month could win. Some of those prizes include free hosting for […]
Arianna Huffington on AOL, Stephen King on the creative process, Grammar Girl on proofreading and other recommended reading for writers for April 15, 2011.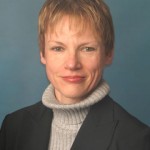 In this guest post, freelancer Valerie Ward share some of the wisdom she's collected from years of working with corporate clients.
Save these dates for theme post days, guest post exchange, haiku day and other events during the 2011 WordCount Blogathon, May 1-31.