Archives by date
You are browsing the site archives by date.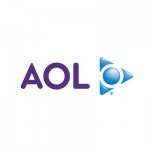 It remains to be seen whether AOL's online news endeavor will turn out to be a legitimate market for freelance work, or give new meaning to the term bad seed.
How often do you check your blog stats? Once a week? A day? An hour? I've been known to obsess over blog traffic, especially if I've written something I think is especially profound and want to make sure the whole world shares my opinion. Checking your blog's traffic stats is actually quite useful, and not […]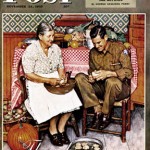 Editors, friends and family – here are the top 10 things I'm grateful for this Thanksgiving.
I spent most of WeMaketheMedia talking to other journalists about creating a network of small groups that could collaborate regularly, a Portland media incubator.
At WeMaketheMedia conference on Saturday, Nov. 21, at UO's Turnbull Center in Portland discussion will focus on creating a nonprofit news service in Oregon.
As the economy picks up and we writers get more offers of assignments, nobody has the heart to say no to work. So how do you decide what to do first?
Here's the entire broadcast of OPB's Think Outloud segment, 'Rebirth of Local Journalism," that aired Tuesday, Nov. 17, including comments from Michelle Rafter.

Tune into OPB's a.m. talk show, Think Outloud, Tuesday, Nov. 17, to hear me and other area reporters and editors discuss the future of local journalism.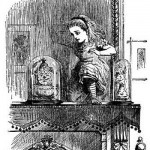 I'm taking my own advice to innovate during this era of unprecedented industry change, so it's goodbye freelance writer, hello freelance editor.
A roundup of my favorite blog posts on journalism, writing and freelancing from the week of Nov. 2-6, 2009.