Archives by date
You are browsing the site archives by date.
WordCount's Best of WordCount page has 30+ of the award-winning freelance writing blog's most popular posts, covering writing, the freelance business, and more.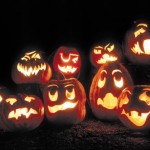 Empty mailboxes, editing by committee and content sites, oh my! The top 10 things that scare freelancers.

A Northwestern University Media Management Center survey came up with six groups journalists fall into based on their desire for digital change.
Scenes from a work day: 9 a.m. First call of day, with a trade magazine editor and old friend. Talk shop. Go over pitches for business features I sent earlier. Settle on a few, plus a special report story package. Discuss terms. Schedule due dates. I am a contributing editor. 10 a.m. Interview local quasi-celebrity […]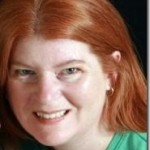 When it comes to Twitter, does it feel like the parade's passing you by? Don't let the fact that 50 million people discovered it before you stop you from giving it a whirl. If you have a blog, Twitter is not only a good way to promote your blog, it's also an idea factory you […]

Care to guess what freelance technology innovation I could not live without? It's not Twitter or even Microsoft Outlook. It's the Track Changes feature in Microsoft Word.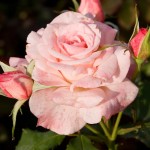 Shakespeare said a rose by any other any other name would smell as sweet. But did Shakespeare call himself a freelance writer or a poet? A hired pen, or a playwright? Not offense Shakespeare, but words matter. Today what writers call themselves matters more than ever because it sets the tone for how we perceive […]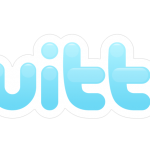 Twitter has been working on a Lists feature behind the scenes for some time, but this is the first glimpse of it most of its millions of users have had. Co-founder Ev Williams says the potential is huge.
The Tribune Co., owner of the Los Angeles Times and Chicago Tribune, is operating under federal bankruptcy protection. So is the parent company of the Orange County Register. Ditto for the holding company that owns the Philadelphia Inquirer, the Daily News and Philly.com. When it comes to the newspaper industry, everybody's a nonprofit. even if […]
It's been one of the worst years on record for the news industry, what with newspapers and magazines closing or shrinking substantially and shedding tens of thousands of jobs** in the process. Given everything that's happened, it wouldn't be surprising to see a lot of doom and gloom at a news industry gathering. That may […]