Browse:
Home
/
running a freelance writing business
running a freelance writing business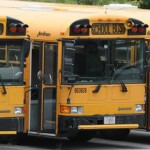 With Labor Day behind us and kids in class, it's time to refocus on work. Here are 12 things writers can do to be recharged and ready for the rest of the year.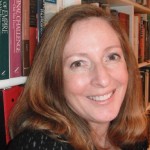 Frustrated with what you're trying to drum up new business? Guest blogger Lori Widmer share tips for getting more from your promotional efforts.
Are you ready for a change? If you've been thinking of jumping out of your current occupation and into a new one – like freelancing – here's a little inspiration. From December to February, I helped produce Reinvent Yourself, a series on career reinvention for BlogHer, the women's blog network (Editor's Note: I'm also a [...]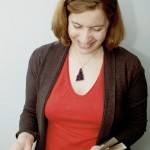 The biggest obstacle to getting your writing business to the next level could be – you. Here's how to get over yourself.
More people are cobbling together careers from a mashup of work, something self-employed writers know a lot about.
Highlights from this blog during the past month: Helium Content Source, writing whitepapers, writers' conferences and working as a content strategist.
My return to work after vacation wasn't the smooth re-entry I'd planned for. But that's how it is sometimes, in life and business – you do what you have to do.
The next WordCount writers' chat takes place 7/27 at 10 a.m. PDT, where we'll discuss the basics of running a freelance writing business. Bring your questions!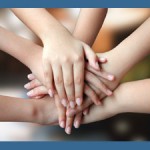 I heard a string quartet play the other night. The four young musicians in it met at Yale and now live and work in New York City. On the evening I heard them, they were joined by a harpist and a flutist who played a few pieces as a duo and then joined the quartet [...]
Come with me for a minute-by-minute look at how what it takes to run the WordCount Blogathon, a freelance writing business and a family.