Browse:
Home
/
blogging tips

What to do when you fall out of love with your blog.

The Aussie resident was one of the first to hit the blogging big time. In a recent webinar, he shared some common sense advice for gaining readers and traffic.
Bloggers in the #blog2012 challenge to post every day in May share what they got out of it, including paid gigs, better exposure & more traffic, comments and readers.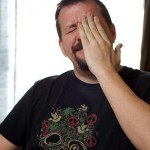 Ever want a do over? A chance to start from the beginning and make things happen a little – or a lot – differently from what you did the first time around? Yeah, me too. For the last theme day of the 2012 Blogathon, bloggers could choose to write on the same subject: "If I started blogging [...]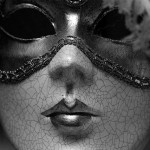 This installment of the weekly freelance advice column discusses how to respond to unsolicited offers to write guest posts for your blog.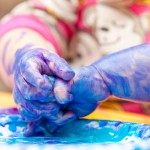 It's another Blogathon theme day, when everyone writing on the same thing. Our topic: If I started a blog today, what would I do differently? Here's my answer.
In this guest post, writer and web design instructor Sarah Moon shares simple and not so simple tips for making content stand out on mobile devices.
Today's advice column answers questions about guest posts, self-hosted WordPress blogs and finding images for posts (without running into copyright trouble).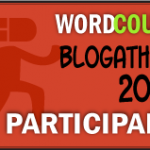 During May, this periodic advice column will answer questions about blogging and social media basics posed by people participating in the WordCount Blogathon.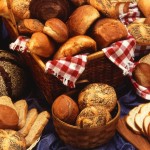 A list of the 250 bloggers in the 2012 WordCount Blogathon, including the name, URL and description of each. Participants can re-post this to their own sites.