Browse:
Home
/
Best of WordCount

In case you missed them the first time around, here are WordCount's most popular posts on freelance writing from the past month: Writing basics: How to write a lead 8 online search tips from research ninja Marshall Kirkpatrick  5 reasons you're not meeting your freelance income goals The hard work of writing How to avoid [...]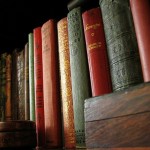 A deadly avalanche, a serial killer revisited, riding the Tour de France and other best reads for writers from 2012.

Best posts of the past 12 months on writing and blogging basics, running a freelance writing business, tech tools for writers and more.
Writing advice from Barbara Kingsolver, tips for spotting trends, working through Superstorm Sandy, and more.
2012-2013 writing conferences, e-books, organization, self promotion and more.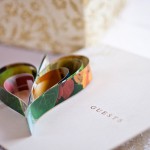 Everyone you need to know about finding, writing and running guest posts.
This blog's best offerings of the year, on writing, running a freelance business, working with editors and more.
In case you missed them the first time, here are posts that attracted the most attention this month.
Popular posts of the past month: how to get more comments, a freelance assignment workflow guide, writing part-time and the 411 on social media press rooms.
Highlights from this blog during the past month: Helium Content Source, writing whitepapers, writers' conferences and working as a content strategist.