Browse:
Home
/
Guest Post

You can have fun with numbers. Laura Laing, author of the new book Math for Writers, explains how.

In this excerpt from her book, Dojo Wisdom for Writers, 2nd edition, Jennifer Lawler talks about letting your passion drive your writing practice.

Want an easy way to build a mailing list? Put an email subscription opt-in box on every post. Blogging expert Jeremy Page explains all.

Forget boring stock photos. You can come up with creative ways to illustrate blog posts with some imagination, research, and digging.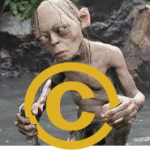 Web guru Ron Doyle shares simple steps to stop scrapers, mooches and web villains from stealing your content and protect your blog copyright.

Google Reader's demise should make you think twice about using RSS as a content delivery tool, according to writer and web guru Ron S. Doyle.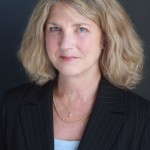 Pat Olsen discusses first-person profiles, stories written as if the writer is the person they're writing about.

Understand what it is, find a niche, research potential clients, and other advice from pro content marketing writer Jennifer Gregory.

Editor's note: — Michelle * * * By Susan B. Weiner, CFA <a href="https://plus.google.com/u/0/106084241393019409250/?rel=author">Susan Weiner</a> Blogging can be a great way for writers to attract corporate clients. My Investment Writing blog has helped spread my name among prospective clients. Based on personal experience, I have developed a three-part approach to using a blog for marketing. […]

A long-time author and book development editor explains the importance of creating a book proposal — even if you're self-publishing. Read more.