Archives by date
You are browsing the site archives by date.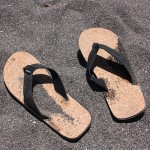 The stretch from June through August is my favorite time of year to run a home-based business. Here's why.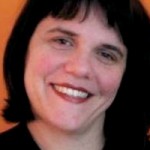 Seattle freelance writer Liz Sheffield outlines what it takes to set up a virtual writers' circle.
Hints, links and other resources shared by WordPress expert Ron Doyle & bloggers who tuned into the June 29 #wclw chat for writers.
Revisiting 'Bel Canto' and Patchett's writing style; Sports Illustrated's must-read nostalgia issue, and other top reads for the week.